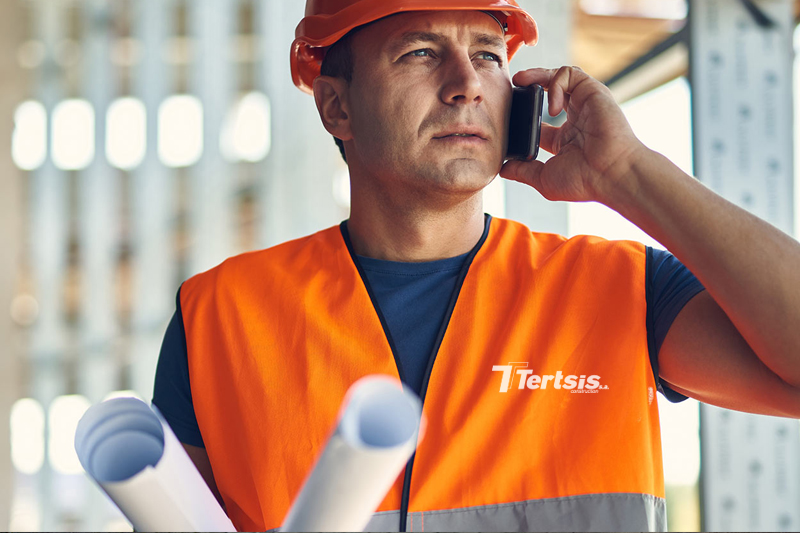 Welcome to
ERGOTEK TERTSIS
S.A.
Watching / Keeping up the developments we design the future and invest in technological equipment, personnel and expertise. We understand the needs and requirements of all our clients and we look separately and carefully at each of them. We work consistently to implement our goals./ for the achievement of our goals. Having bases, expertise/ technological know-how and capabilities we are moving successfully in a competitive and constantly changing environment.
Read More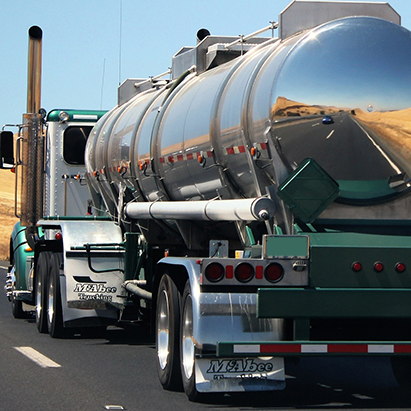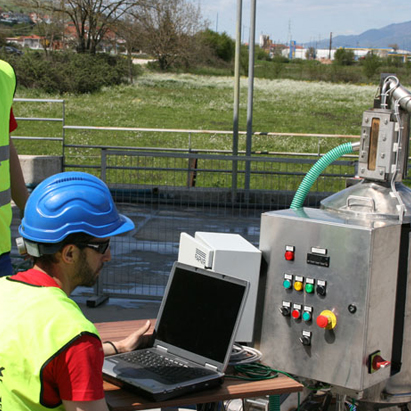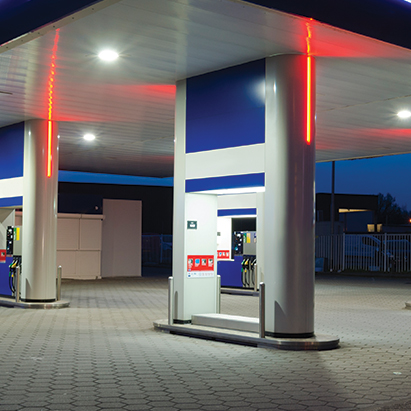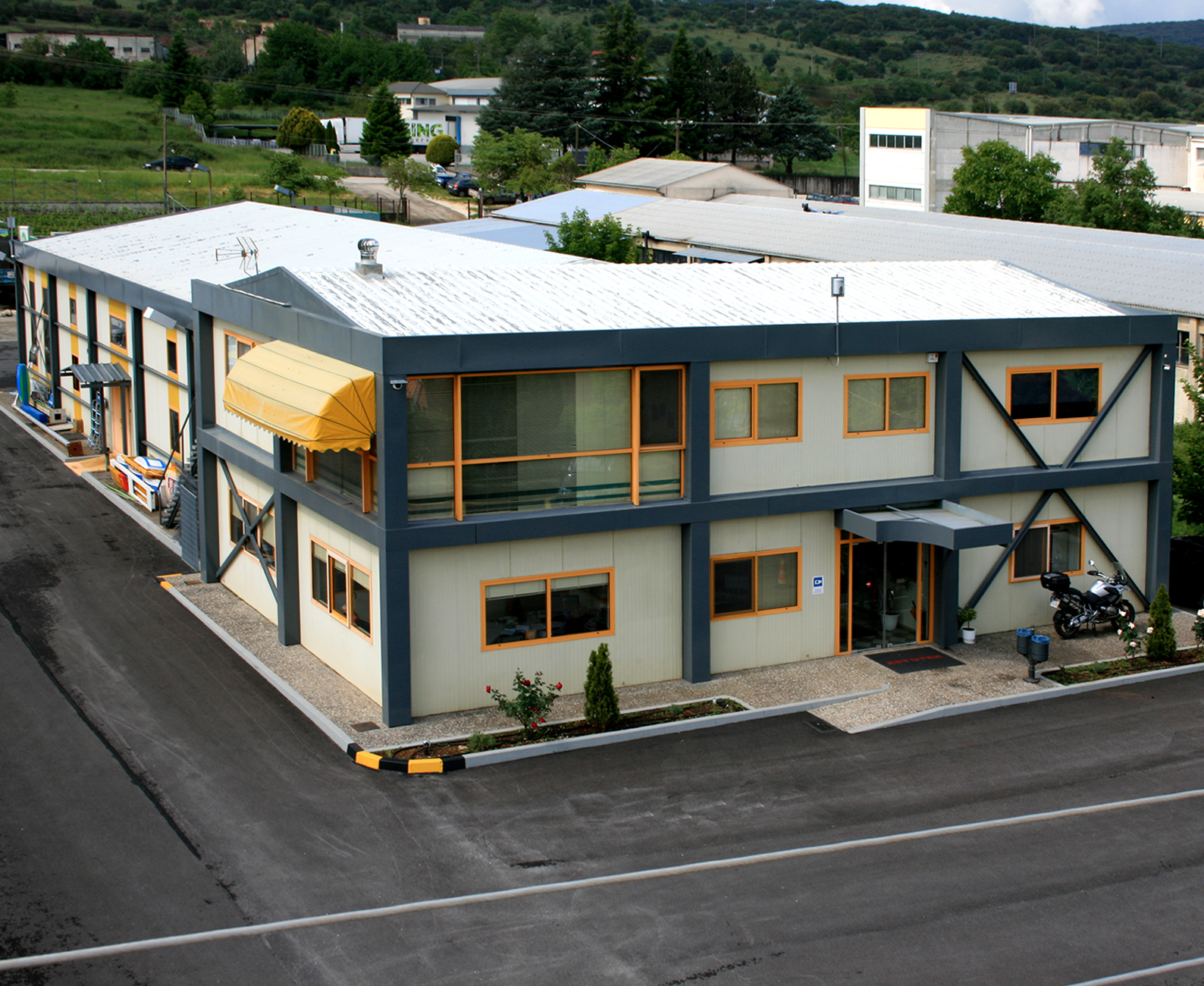 Reliability
ERGOTEK TERTSIS S.A. has staff and partners with faith, abilities and vision with exceptional gifts
Study Design
Every type of construction requires design and design. The individual technical solutions are selected after a thorough techno-economic study.
Philosophy Idea
There is a combination of propositions, inextricably linked together under one specific philosophy and idea.
Technically Omnipotent
The creativity and consistency of discourse and actions at every level is what differentiates ERGOTEK TERTSIS SA. from competition.
Auto Tec Hellas exhibition that took place on April 19-21, 2013 was a great success. The presence of ERGOTEK TERTSIS SA. was dynamic with a unique stand.