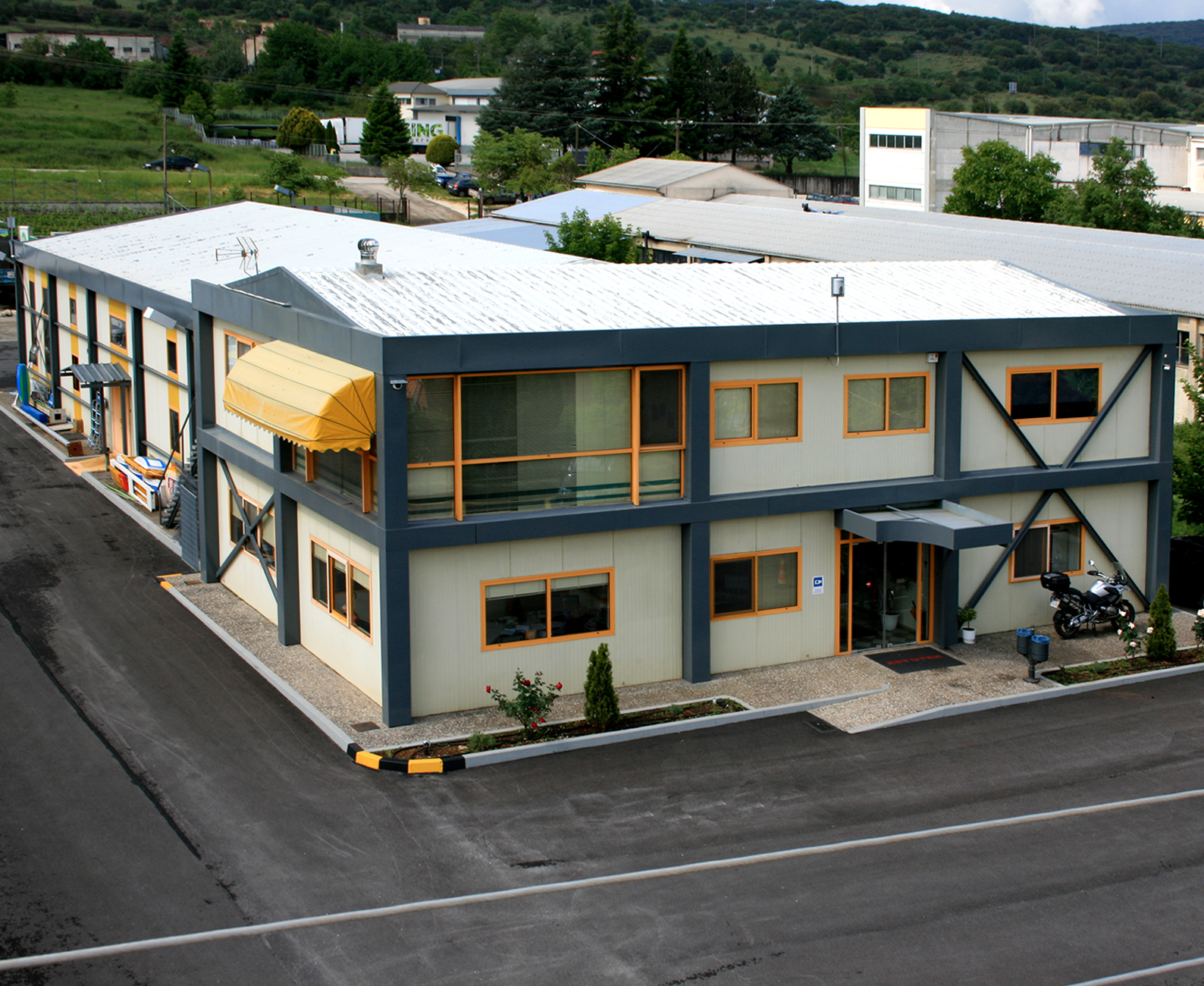 Continuous development path
ERGOTEK TERTSIS S.A.

ERGOTEK TERTSIS S.A. started its operations in 1978 as a manufacturer / constructer in the field of petrol and service stations. The development of the company extended also to other sectors such as manufacturing / constructing of fuel gas stations LPG, tanks titrations and maintenance of stations. Today, through modern philosophy, necessary infrastructure and organization, technical expertise and training, the company is looking forward to the future with optimism and faith to achieve bigger goals. The extension/expansion of the services and the development of technological equipment and certification ELOT EN ISO 9001: 2008 give new form to the company and open up new horizons. In an effort applied in these sectors for the most possible effective control, the company has been certified from the company LETRINA SA since 07/07/2011to construct/manufacture petrol stations, to maintenance and repair electromechanical equipment of petrol stations, so that the occupational health and safety can be ensured
Watching / Keeping up the developments we design the future and invest in technological equipment, personnel and expertise. We understand the needs and requirements of all our clients and we look separately and carefully at each of them. We work consistently to implement our goals./ for the achievement of our goals. Having bases, expertise/ technological know-how and capabilities we are moving successfully in a competitive and constantly changing environment. The right strategy in the effectiveness of our services needs/requires modern structure, flexible management schemes, specialist/specialized staff and appropriate technical equipment ERGOTEK TERTSIS S.A. continuously improves its organizational structure, investing in human capital and technology. | The vertical structure ensures the proper quality of our services at all stages.