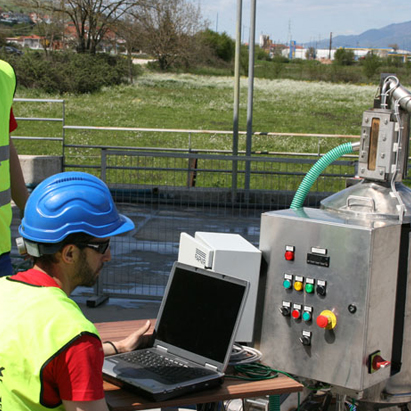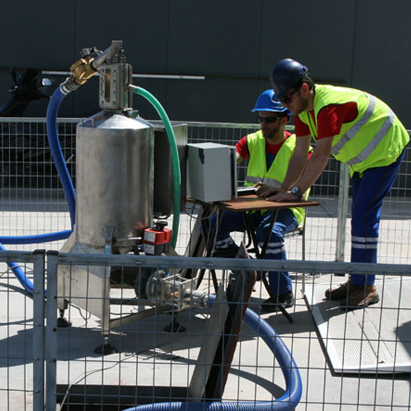 The application aims to automate the calibration of volumetric containers and tanks. Using the application, the user can perform a calibration (titration) of a tank by following these simple steps:
. Enter general information concerning the following parameters: customer, technical supervisor, tank data, details of standard volumetric vessel, environmental conditions, etc
Import Raw Data of Calibration (titration) through an Excel file.
Methodology.
Statistical data processing and selection of the optimal solution
Print Calibration Table and assessment measuring uncertainty according to the GUM methodology (BIPM et al, Guide to the Expression of Uncertainty in Measurement (GUM), 2nd ed., International Organization for Standardization, Genève, 1995)..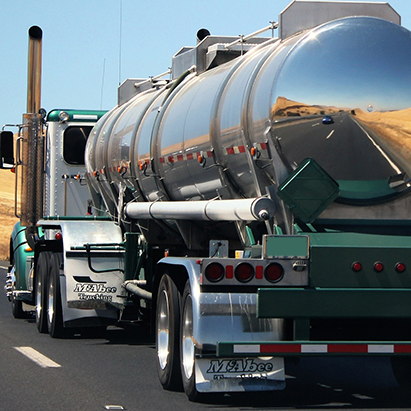 The Greek Institute of Metrology, EIM, is the National Metrology Organization of Greece and Consultant of the Greek State in issues related to metrology and measurements.
ERGOTEK TERTSIS S.A.is the certified company for titration of your tanks.